Below you can find a small selection from our references. For more examples take a look at our Dutch website or contact us for a free demonstration.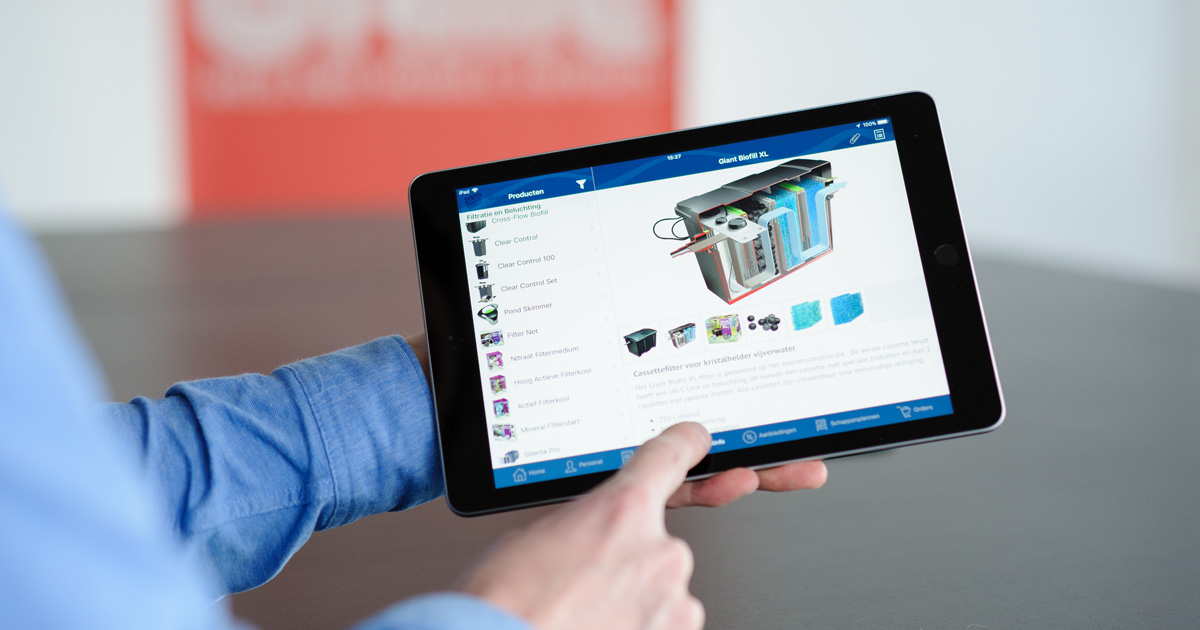 Case: Velda sales app
Velda is a leading producer of pond supplies. Every day the account managers of Velda are on the roud to garden stores to give advice and sell the products of Velda. The account managers used to bring a laptop, product catalogue, binders with discounts, product samples, etc. Thanks to the Velda Sales App they now have all information in one easy iPad app.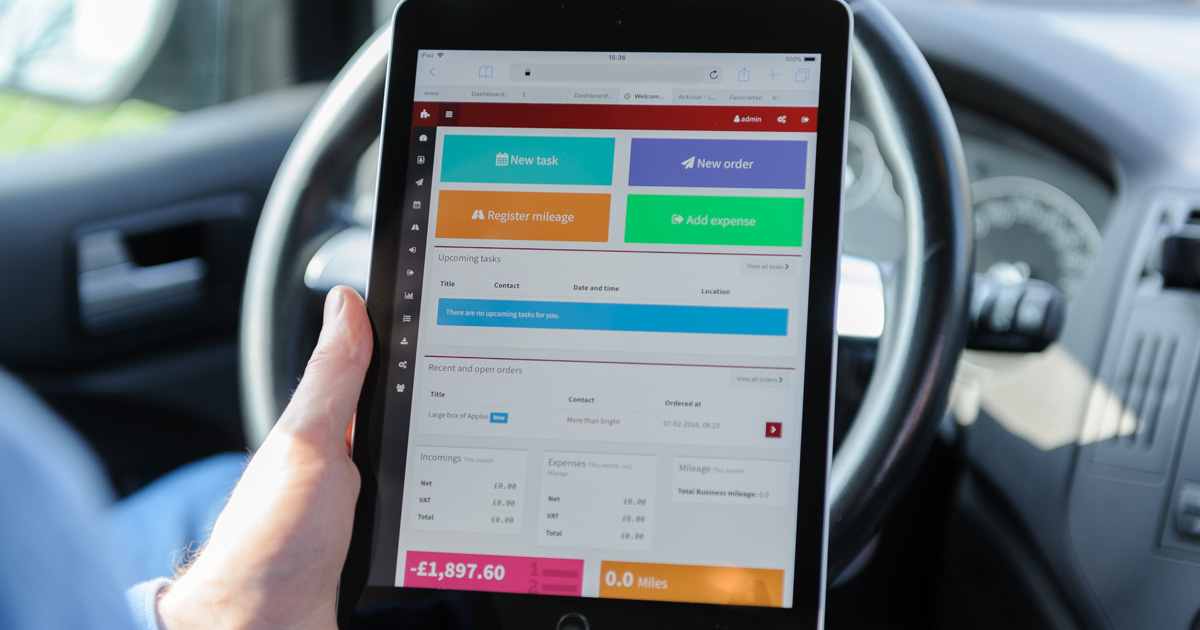 CRM and accounting platform with GPS Tracking
FYI Action offers a platform, FYI Activus, with solutions for small companies. The platform has a user-friendly but complete CRM module and a simple accounting module. FYI Activus is created to support a large number of clients. Therefore extra attention has been payed to scalability and a well integrated business model.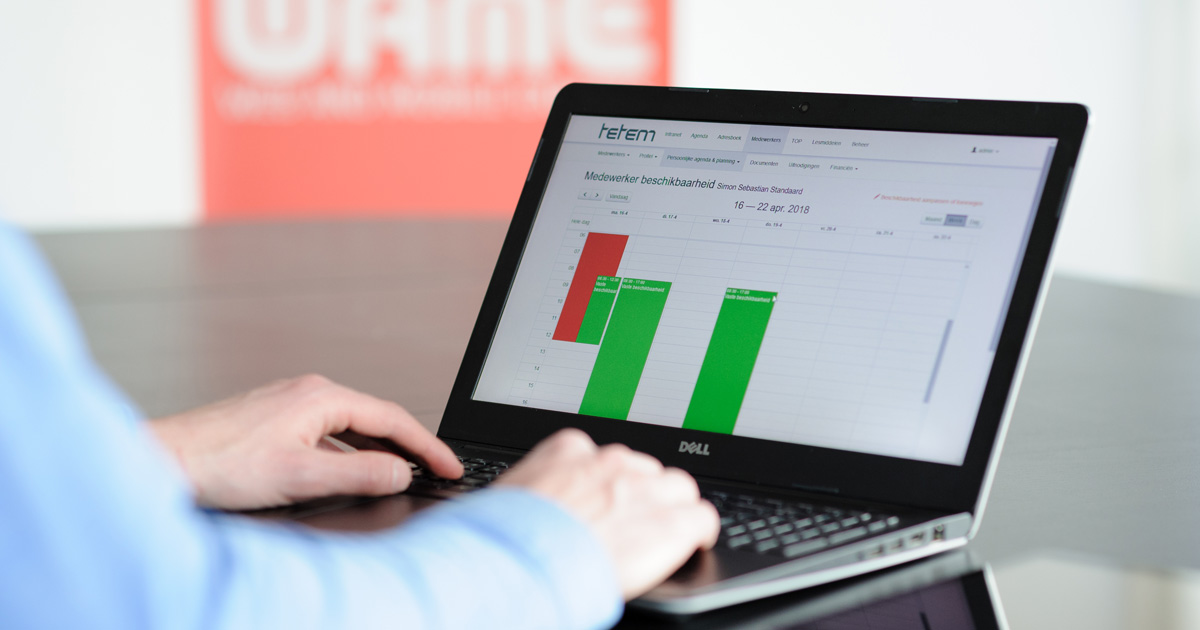 Case: Innovation in the culture sector
With a team of almost 100 employees, freelancers and volunteers, Tetem gives workshops at schools trough out the Netherlands. To be able to efficiently plan and manage the large number of activities and projects, Tetem was looking for a smart system that perfectly fits their processes. In our collaboration we've automated every process step by step.
We've developed software for: