Business software
WAME creates software solutions to make organisations work more efficient and effective. We create fully custom-made solutions to ensure a perfect fit for your organisation. The solutions we've created automate adminstrative tasks, make information mobile, improve communication between a company and its suppliers or customers, etc. We develop both web applications and native mobile apps. We've also got extensive experience with connection systems and integrations with hardware.
Do you have an idea that can improve your organisation? We always like to discuss possible solutions with you.
Request a free (phone)meeting
Some examples of business software:
---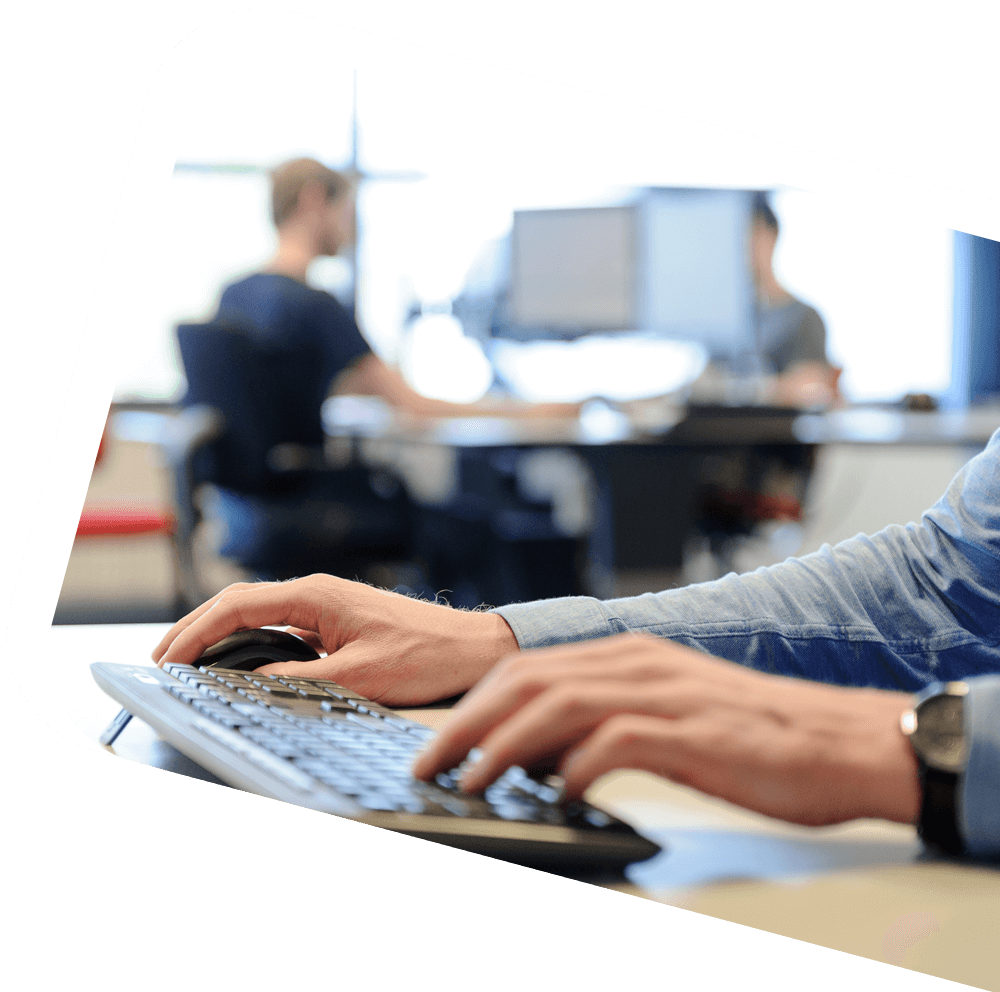 From idea to digital product
WAME helps innovative companies and start-ups to develop new products and platforms. Scalability and a well-integrated payment model are often extra important for a new digital product. WAME helps with designing and developing this, so you can focus on selling your new product.
Do you have an idea for a new product? We always discuss the options confidentially.
Request a free (phone)meeting
Some examples of digital products:
---