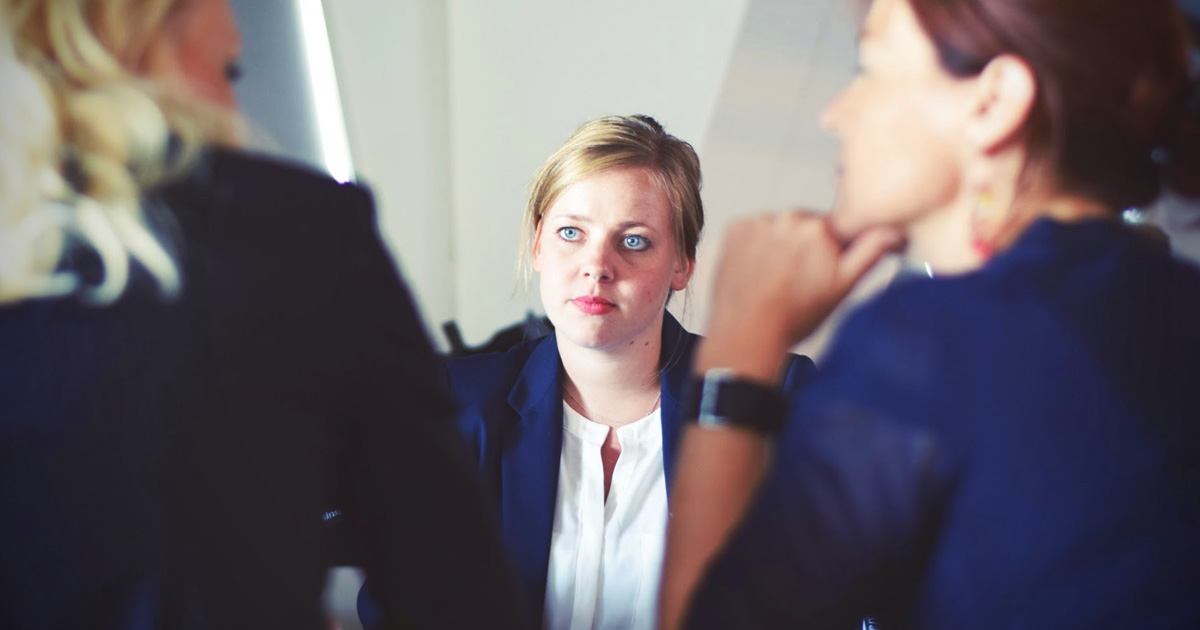 Description: The ITD assessment platform is a web portal for coaches and psychologists where they can test and coach managers digitally.
Published at: 09-11-2017
ITD Assessments helps organisations to assess and coach managers. To do this, ITD uses an unique method with in-house developed instruments. To make this method available for coaches and psychologists worldwide, WAME has developed a web based assessment portal.
The assessment portal of ITD enables coaches to assess managers online. Managers can do several tests at their own work environment. These tests are then combines with surveys taken from the colleagues of the manager. The coach can easily track the progress, add a personal development plan and start follow-up assessments. After every assessment the system automatically generates elaborate pdf reports about the manager.
Web applicatie with integrated payment model
This application isn't only unique because of the integration with several assessment instruments. It also has a unique self service approach. By integration with payment systems and adding clever customer management options, coaches can easily buy and sell assessments without the help of ITD. Next to that, the application als has been developed with a extensive reseller and distributor model. This enables coaches worldwide to use the assessments of ITD.
More information
More information about the Leadership assessments of ITD Assessments is available at itdassessments.com. Are you curious about how our custom-made digital products can benefit your organisation? Please feel free to contact us.