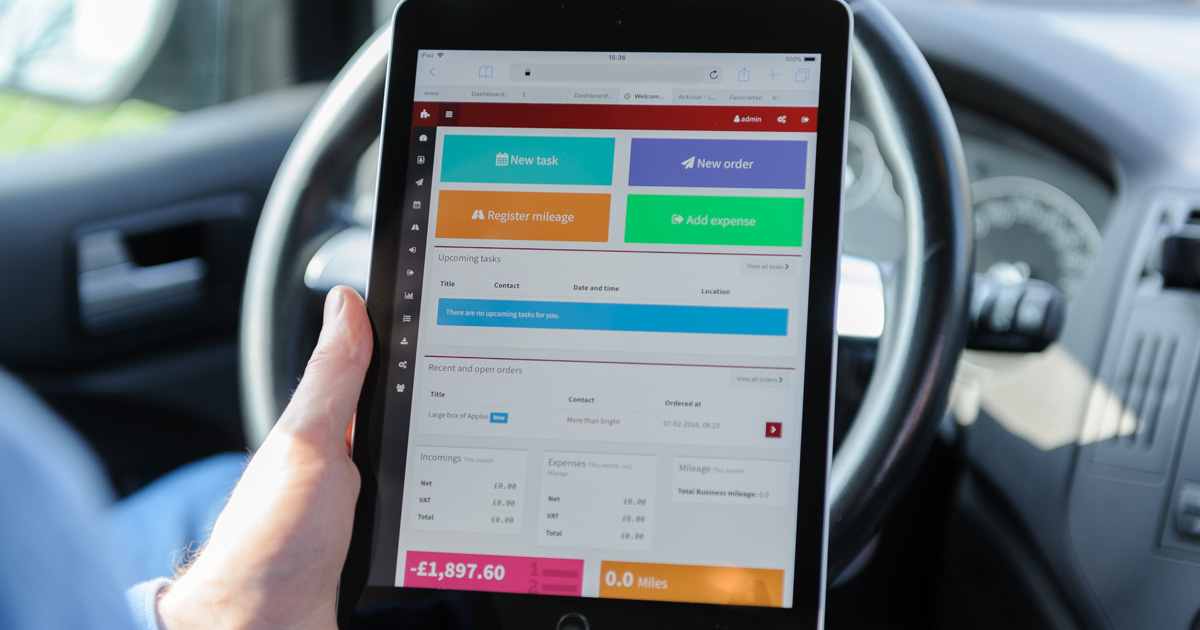 Description: FYI Activus is a web application with CRM and accounting functionality. FYI Activus is a digital product developed for small companies.
Published at: 26-04-2018
FYI Action offers a platform, FYI Activus, with solutions for small companies. The platform has a user-friendly but complete CRM module and a simple accounting module. This system has been developed as an independent digital product that FYI Action sells to help her clients improve their businesses. FYI Activus is created to support a large number of clients. Therefore extra attention has been paid to scalability and a well integrated business model.
Complete but easy
FYI Activus has been developed for small companies. Often these are independent entrepeneurs or small companies without a dedicated administration department. For these users it's extra important to have a very user friendly system. However, the still have to maintain a full administration for their companies. FYI Activus has a complete accountancy module where a lot of data will automatically be filled-in. To keep things easy complicated exceptions for large companies have been left out of the system. The system also has a smart CRM-module. Users can manage all relations, meeetings, tasks and orders and will get useful reminders to keep them on track.
The modularity and scalability of this system is unique. Users only pay for the modules they need and it's easy to scale up the capacity of the platform.
GPS tracking for accurate VAT reports
In the United Kingdom you have to keep a detailed log of you business mileage if you want to use this in you VAT reports. FYI Activus can be connected to a GPS tracker that is easy to install in your car. The system will then automatically log all the mileage. The user then only has to specify which trips were private.
Do you also have a good idea for a digital product?
WAME has extensive experience in developing digital products. We can help you think about the best solutions. Please contact us for more information.