Do you have questions about our services? Please contact us via the details below. You can of course also use the contact form on this page. We will then answer you as soon as possible.
Contact details
WAME
Department of SST Software BV
Email: info@wame.nl
Phone: +31 (0)53 744 0066
KvK: Enschede, dossier 72682884
Visit and mail address:
SST Software
Hengelosestraat 563
7521 AG Enschede
The Netherlands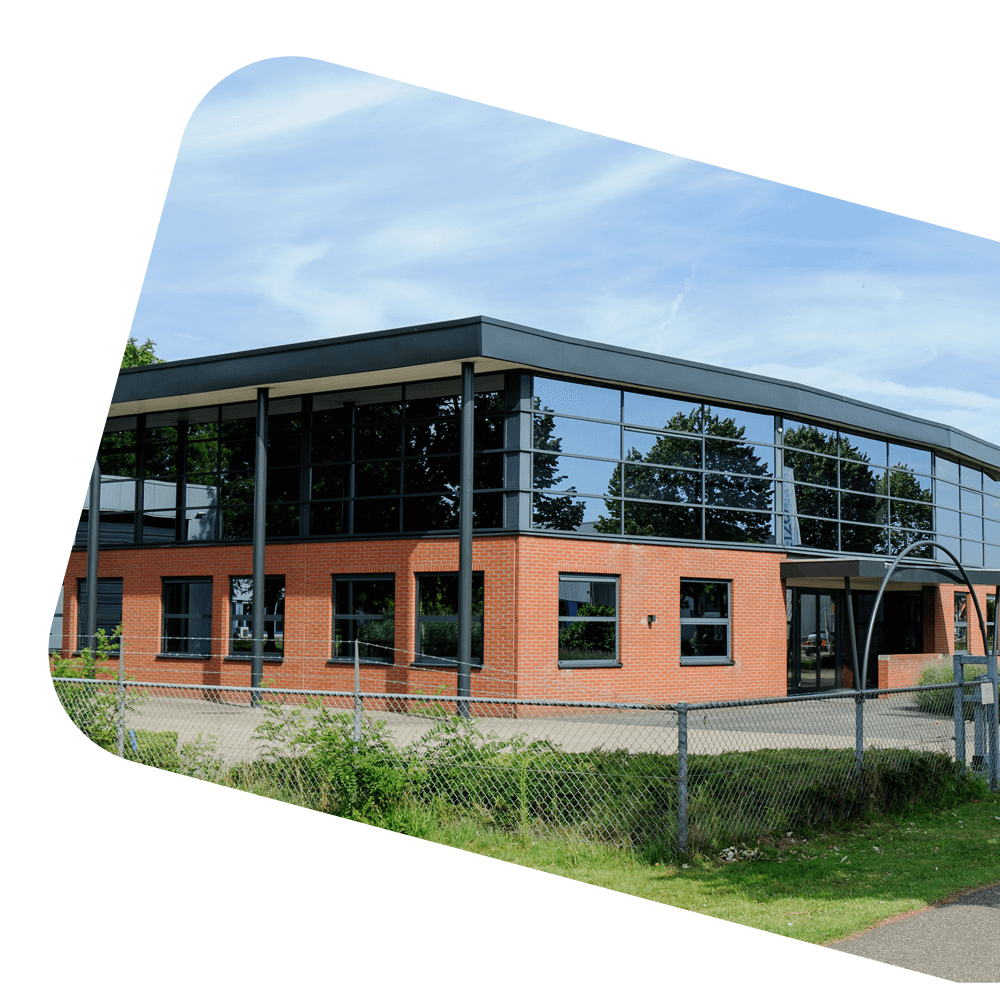 Support & 24/7 contact
To answer support questions faster and better, we use a special support address for our customers. For questions, support, new features, etc. our customers can contact us at:
Emergency procedure & 24/7 contact:
For customers with a 24/7 service agreement (SLA 3) we've got an emergency procedure. Our customers can find more information about this procedure on the dashboard in our project management system.