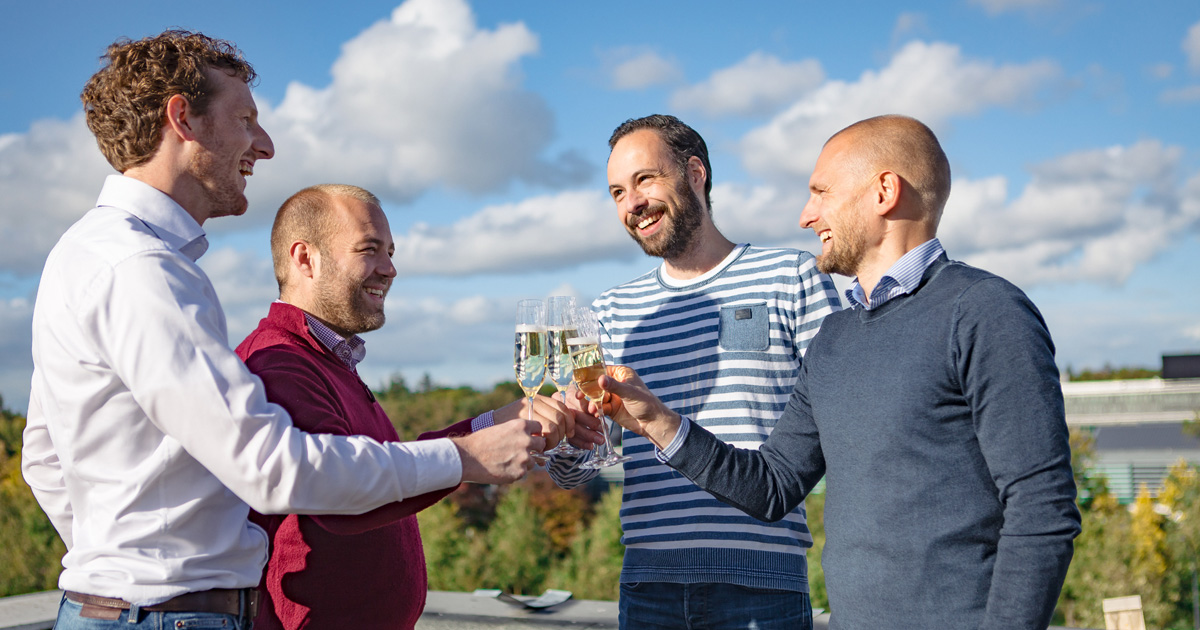 Published at: 03-10-2018
Enschede – Software development company SST Software has acquired WAME per 1 October 2018. With this acquisition SST Software further strengthens her position in the software market. Thanks to this development SST Software will be able to respond to the rapidly growing demand for innovative custom-made software. At the same time the software development company expands her possibilities to support customers on a strategic level
The full team of WAME will stay on after this acquisition. The WAME Brand will remain for the time being.
The full press release about this acquisition is available on our Dutch website. For questions considering this acquisition please contact Menno van der Werff or Koos Mavrakis via +31 (0) 53 711 4001 or info@wame.nl.
More information about SST Software is available at https://sst-software.nl/en/.